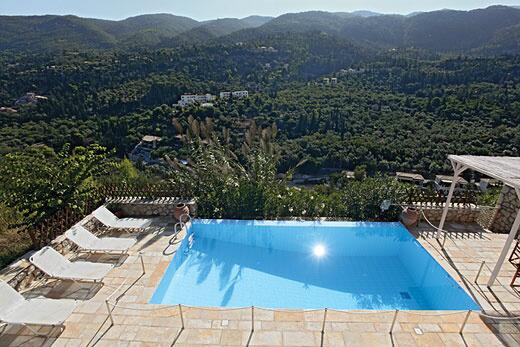 This beautiful infinity pool is going to be my home for the next week!
At 6.30am tomorrow morning I will be jetting off to Lefkas, a small island connected to the Greek mainland by bridge.
The island promises perfect pebble and sand beaches, authentic tavernas serving platters of fresh seafood and stunning hikes around the island's pine forests and olive groves. So I'm just a little excited!
I am going to try to blog a couple of times when I'm out there so be prepared for a bit of a bombardment on the post front! Also keep your eyes peeled as I'll be keeping my Twitter page updated: @StudentRucksack
Here's to a sunkissed, feta filled holiday!